About Us
Intelligence – Cognition – Emotion Lab is a part of Faculty of Psychology at University of Warsaw. The researchers in the lab are interested in human intelligence and its relationship with cognitive functions (e.g. working memory, executive control), personality and emotion regulation. In the lab we combine psychometric techniques with experimental methods. We use:
SMI RED-250 Eyetracker which is a mobile equipment allowing to measure eye fixation with 250 Hz temporal resulation.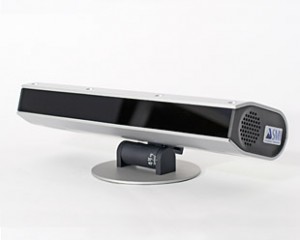 E-Prime 2.0 software for cognitive tasks.
BACK TO HOMEPAGE